Faith Baptist Church International Ministries
10 Teller Ave., Coram, NY 631 732 1133
For Live Streaming Faith Baptist Church of Coram Internet TV , click link: http://faithbaptistchurch2.org/cgi-bin/streaming_page.pl?churchid=church2899
For Previous Services go to "Streaming Services"
School Of Religion On Line Bible Classes and Prayer Requests click : http://faithbaptistchurch2.org/cgi-bin/streaming_page.pl?churchid=church2899
Live Internet Life Application Bible Class with Pastor Adams on Mondays at 9 PM for 15 minutes with questions and answers. Click above on Live Streaming Faith Baptist Church of Coram Worldwide HD Internet TV. For Previous classes go to "Streaming Services"
ALSO LIVE AND ARCHIVED ON ROKU. GO TO THE RELIGION CATEGORY
Intercessory Prayers every Monday at 8:50 PM ( Click on link above)
Miercoles a las nueve de la noche:
We thank the many viewers for your faithful donations to this ministry. God bless you!
Donate to this Ministry and be Blessed!
For Donations, Tithes, Offerings and to pay for Retreats, School of Religion fees, Before and After School fees:
Click Donations and Payments Tab on Top
or

Send checks to FBC, PO Box 151, Coram NY 11727
or
for Women's or Men's Retreat Registration and Payment
go to "Announcements" then "Events"
Yes, just as you are already very rich in faith, readiness of speech, knowledge, unwearied zeal, and in the love that is in you, implanted by us, see to it that this grace of liberal giving also flourishes in you.
2 Corinthians 8:7 Weymouth New Testament in Modern Speech

For School of Religion go to Streaming Services/School of Religion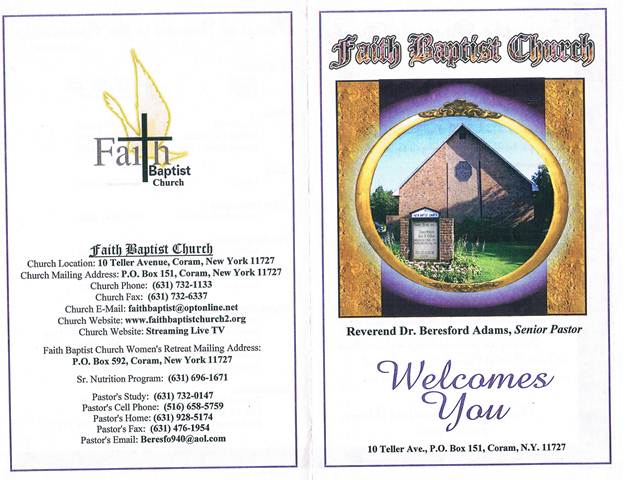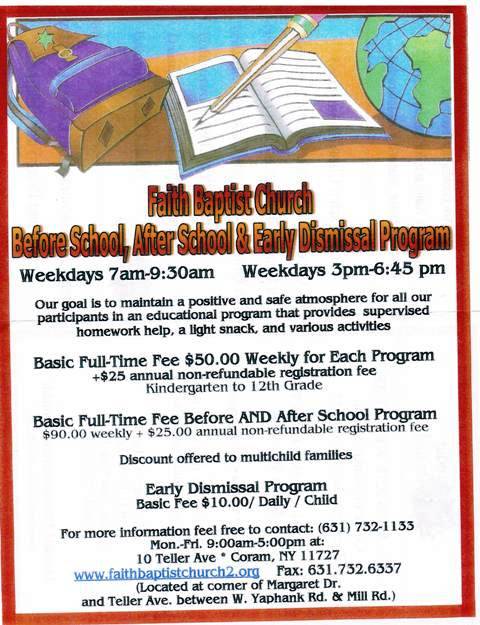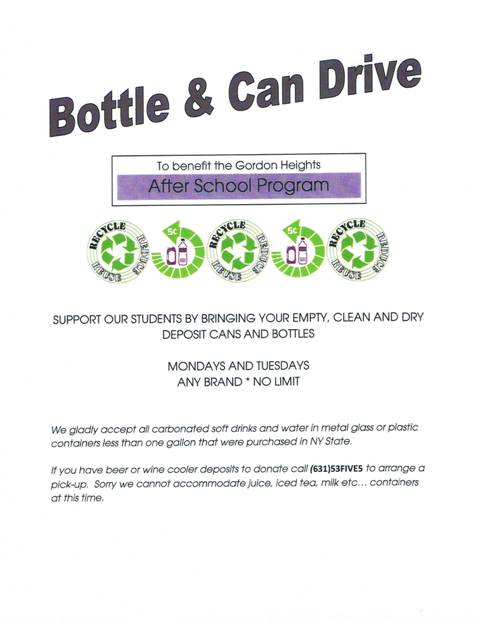 Church Newsletter:
https://myflock2.com/cgi-bin/newsletter.pl
New Publication by Pastor Adams:
Print/E Readers/Talking Book
Rhema and Reciprocity: How to Get More Favors from God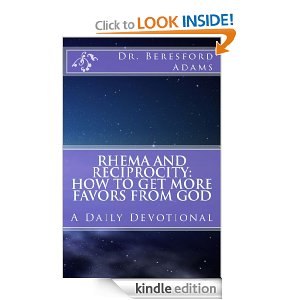 http://www.amazon.com/Rhema-Reciprocity-More-Favors-ebook/dp/B00ATCOSDE/ref=pd_rhf_gw_p_t_2